Eye surgery clinic in Vilnius
Laser eye surgery, astigmatism, and cataract treatment – our tasks, which we perform professionally, safely, and efficiently.
We invite patients for cataract surgery with innovative and effective British multifocal intraocular lenses "Rayner".
One of the most popular methods for correcting myopia, farsightedness, and astigmatism.
Cataract surgeries in our clinic are exclusively performed by experienced doctors using the latest surgical equipment to guarantee an impeccable result for our patients.
Check your eyes without queuing. Thanks to our experienced ophthalmologists and the latest equipment used in our clinic, we will determine the most accurate diagnosis and recommend optimal treatment.
New technology 2022. Exclusively in the eye clinic "New Vision"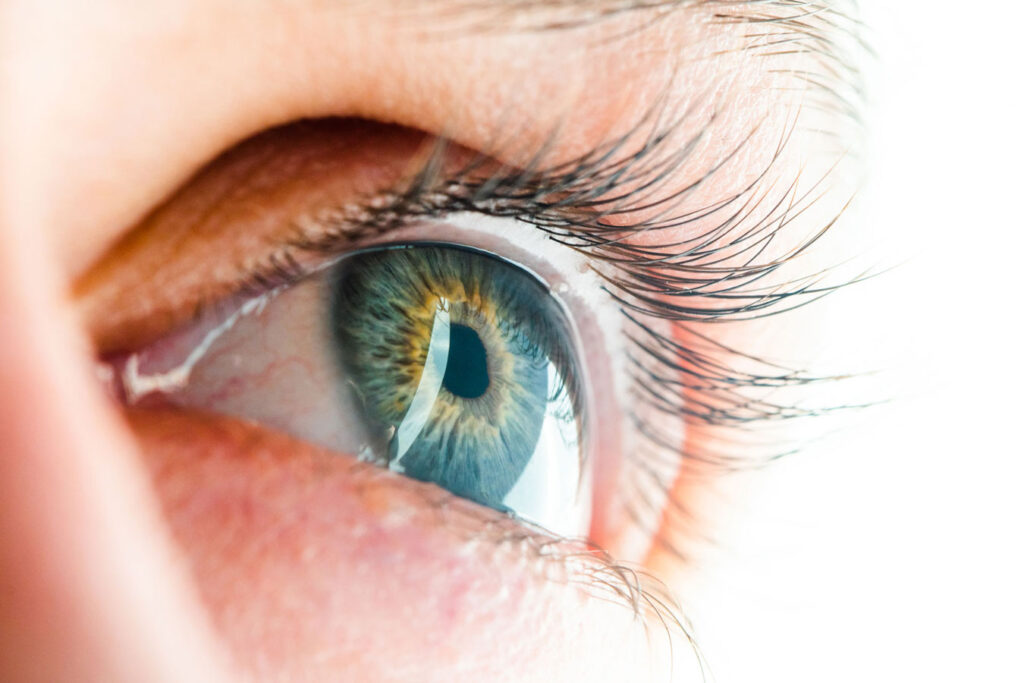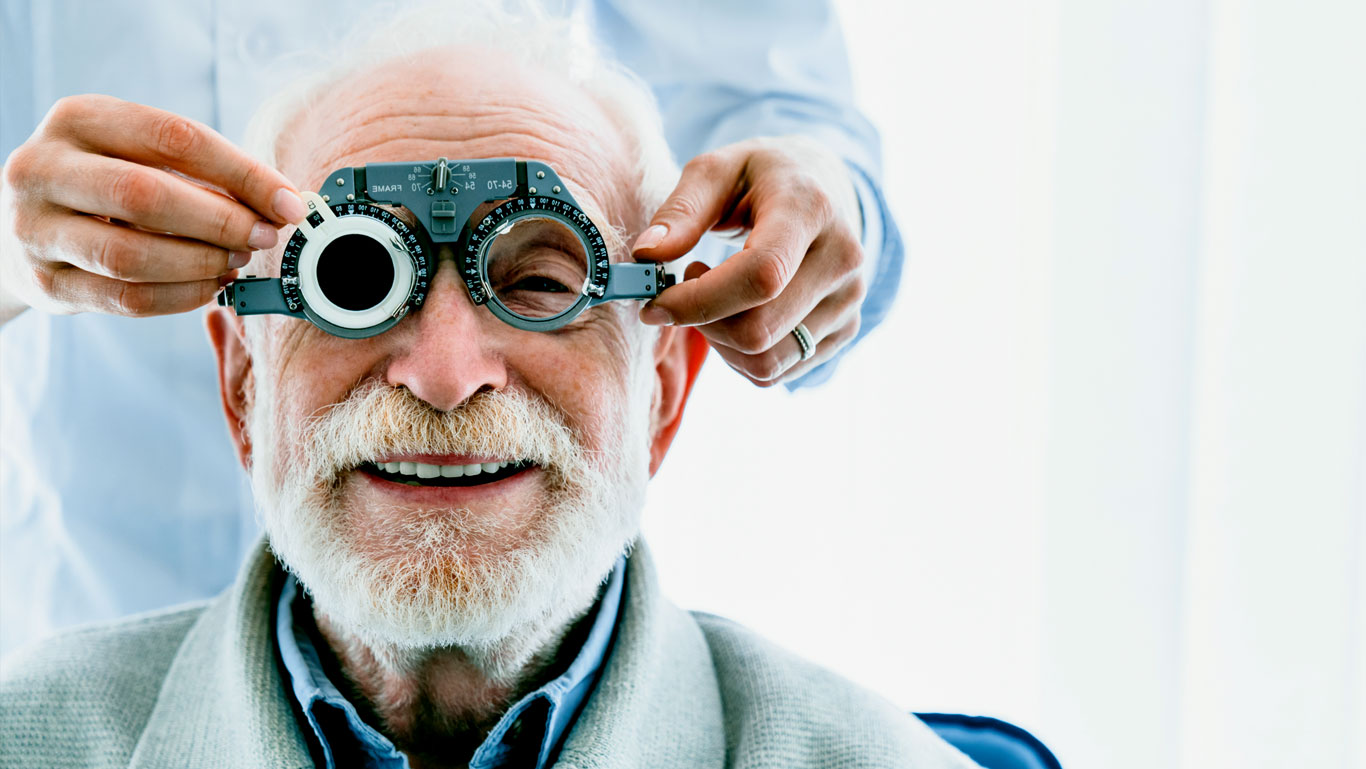 Exclusive program "Live Vision" for cataract, presbyopia, and refractive surgery patients
Turi privalomąjį sveikatos draudimą?
Už Tavo gydymą sumokės ligonių kasos!
Why choose eye surgery clinic "New Vision"?
Highly qualified specialists
Our clinics employ more than 50 professional, experienced ophthalmic microsurgeons who perform eye surgeries of various spectra and complexity. The team is complemented by more than 100 other highly qualified eye doctors and nurses. We are constantly expanding the range of services offered, investing in the professional development of our specialists, thus by coming to the eye clinic "New Vision" you can be sure that your eye health is in the hands of reliable professionals.
The most advanced treatment methods and technologies
The eye clinic "New Vision" uses the latest technologies and the most advanced treatment methods recommended by modern ophthalmology. It is not for nothing that the level of technology used in our clinic is a benchmark for Europe's major eye disease centers, and the results of our vision corrections exceed patients' expectations.